Disclaimer: If you are one of the cosplayer(s) featured here and would like to post these pictures elsewhere, I would appreciate credit! If you post on DeviantArt, please link back to my dA account (destined2rock). If you post on CosCom, please use 59451 as the photographer number.
A fantastic Scorpion and Kitana Cosplayer!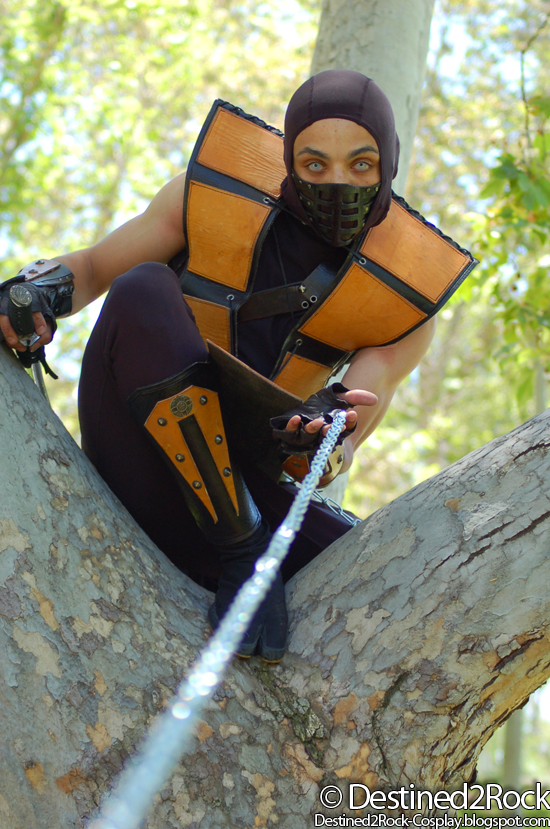 The first half of this is all the pictures of the Scorpion and closer to the end is when Kitana joins in.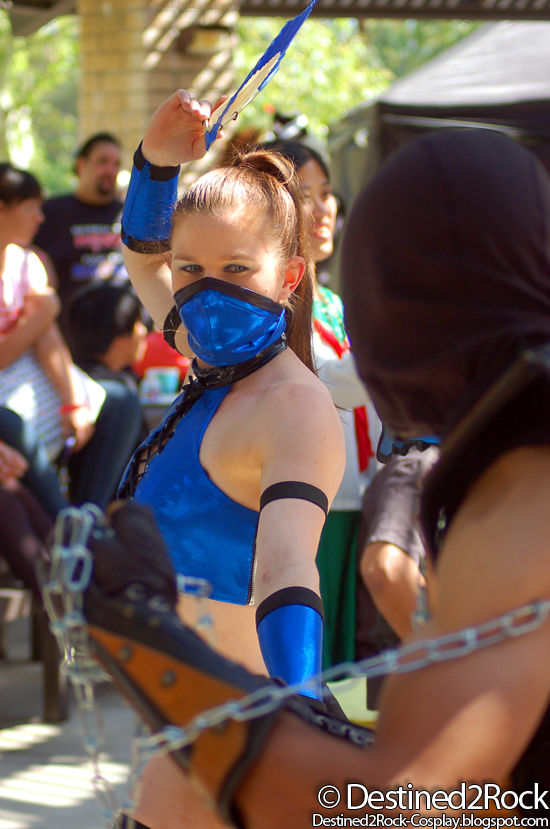 Please be aware that this IS a JavaScript-based cut so if you're using NoScript or some other blocker you will be required to allow permissions to this page. :( Sorry.
Enjoy!
More...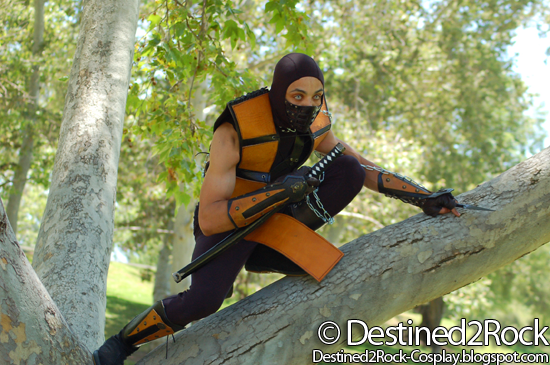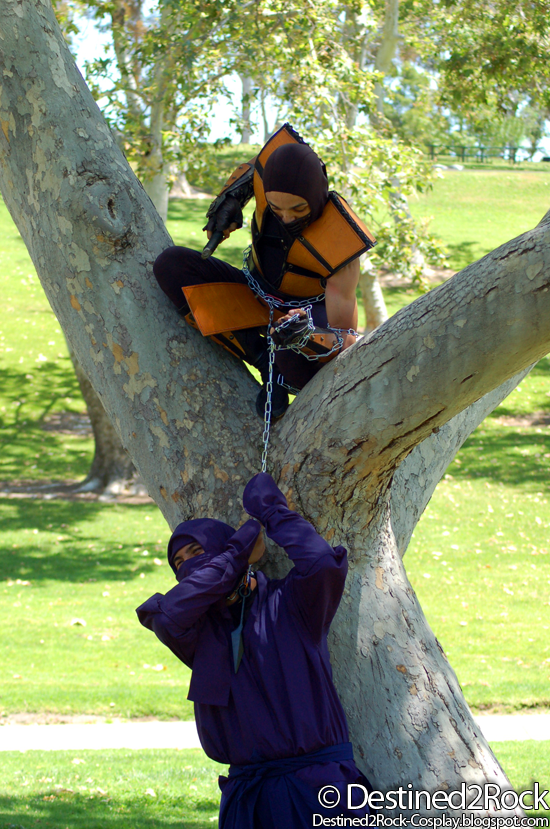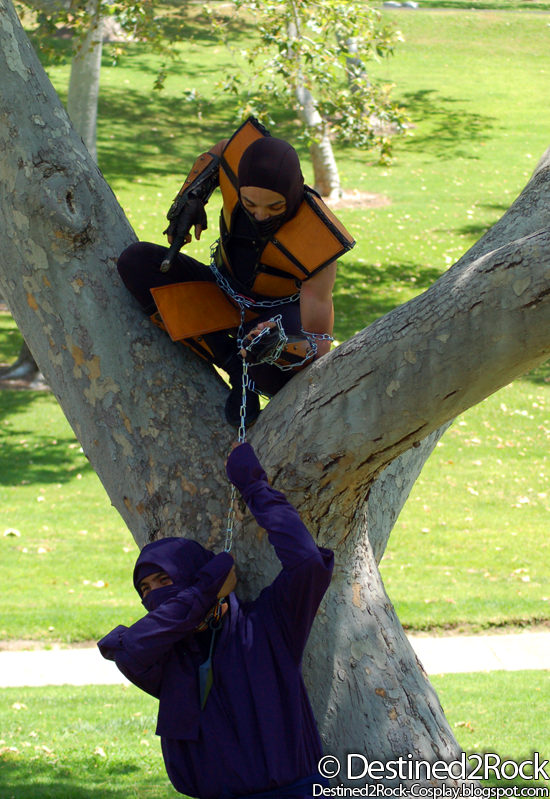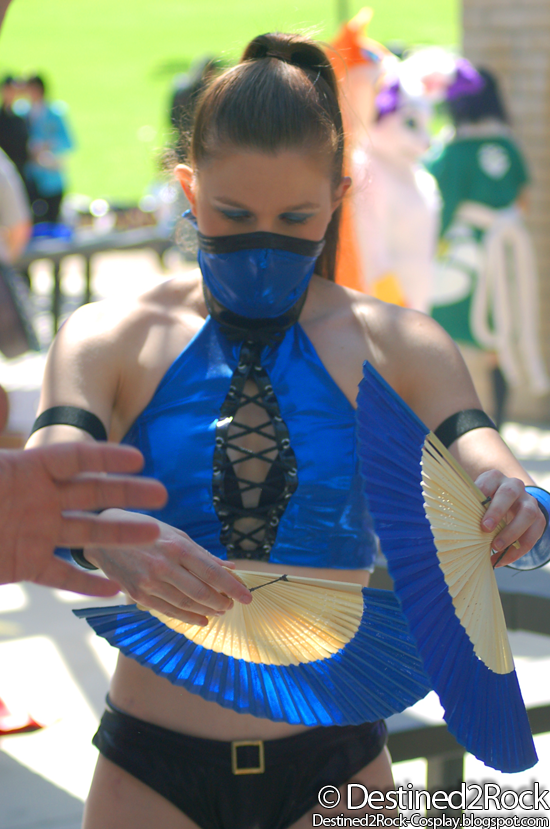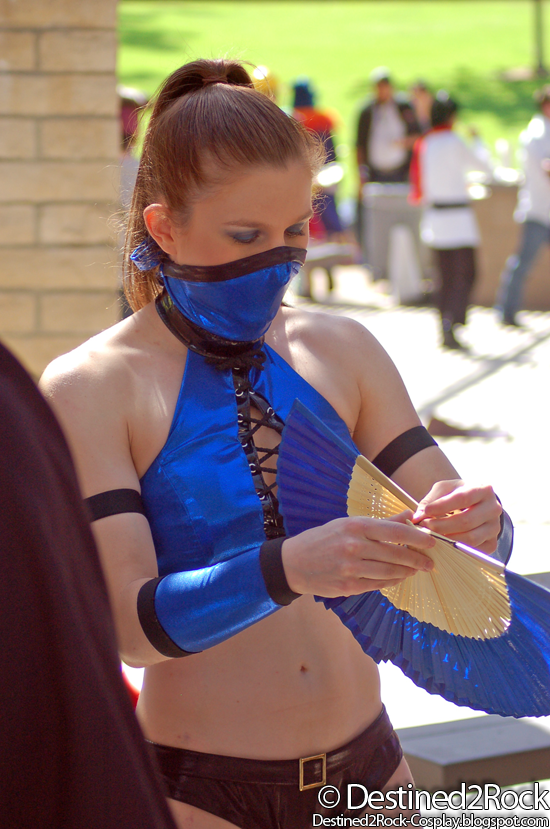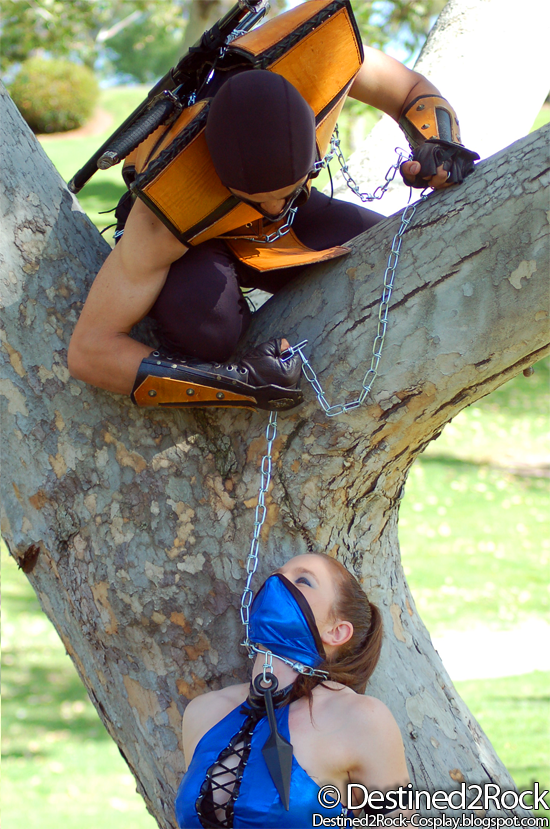 I edited this picture quite a bit. If you can tell what I edited out/in, I'll give you a cookie. ;)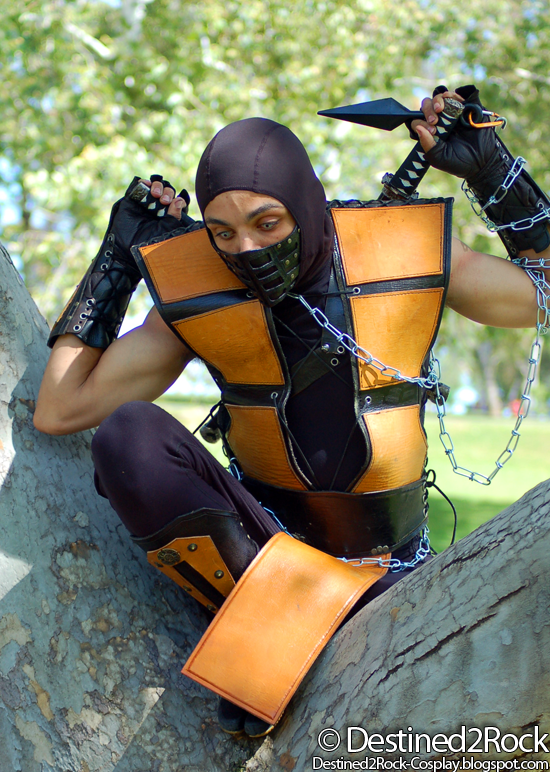 I edited this one as well. ;)