Disclaimer: If you are one of the cosplayer(s) featured here and would like to post these pictures elsewhere, I would appreciate credit! If you post on DeviantArt, please link back to my dA account (destined2rock). If you post on CosCom, please use 59451 as the photographer number.
Ashley!
Uzura
on dA.
Varnani
on CosCom.
These are a collection of pictures from the SoCal Cosplay Picnic with her as Jewelry Bonney from One Piece.
Please be aware that this IS a JavaScript-based cut so if you're using NoScript or some other blocker you will be required to allow permissions to this page. :( Sorry.
Enjoy!
More...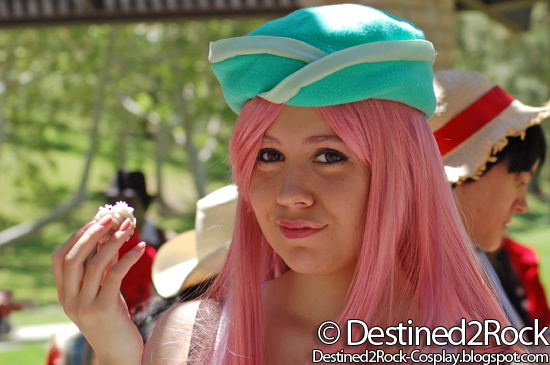 Jewelry Bonney likes to eat.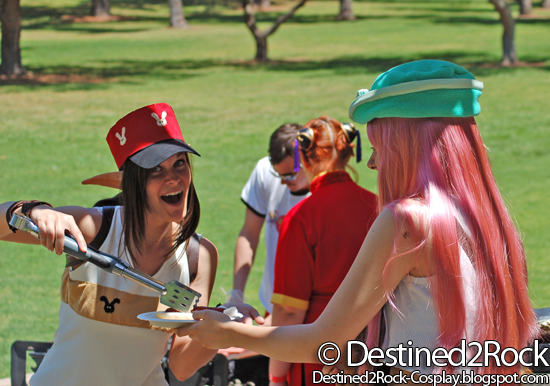 And eat...



...and eat...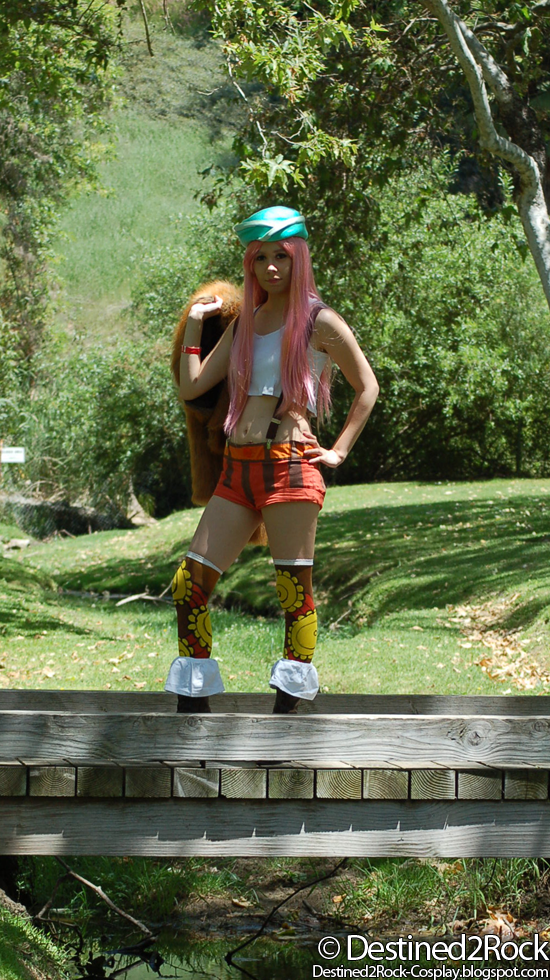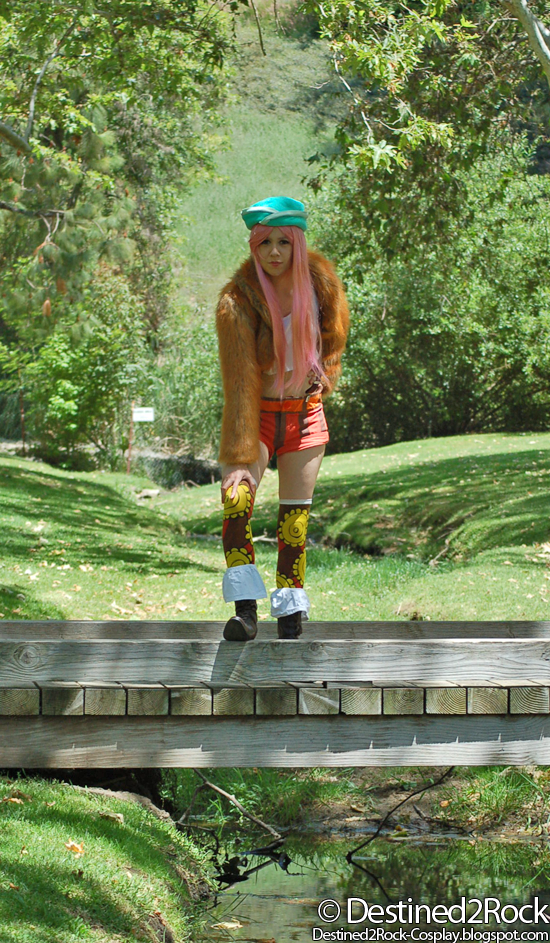 She also stands on cars.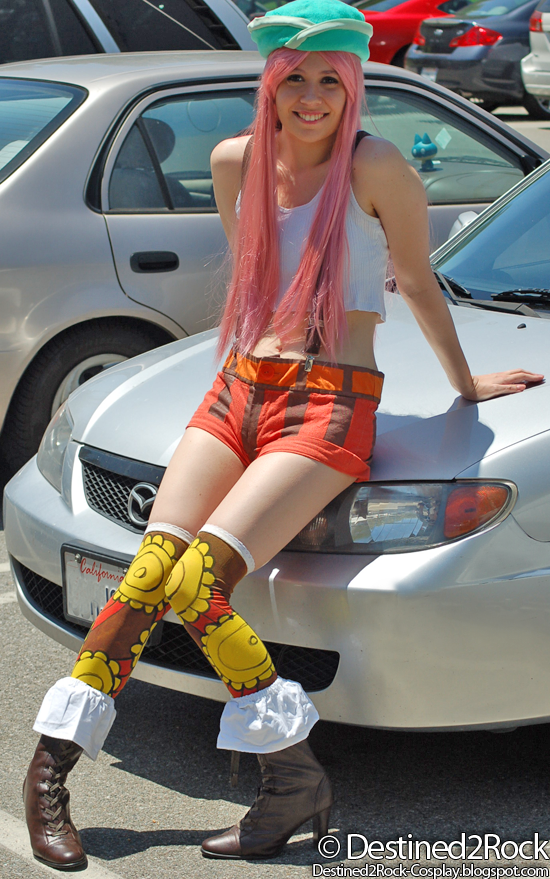 And sits on them.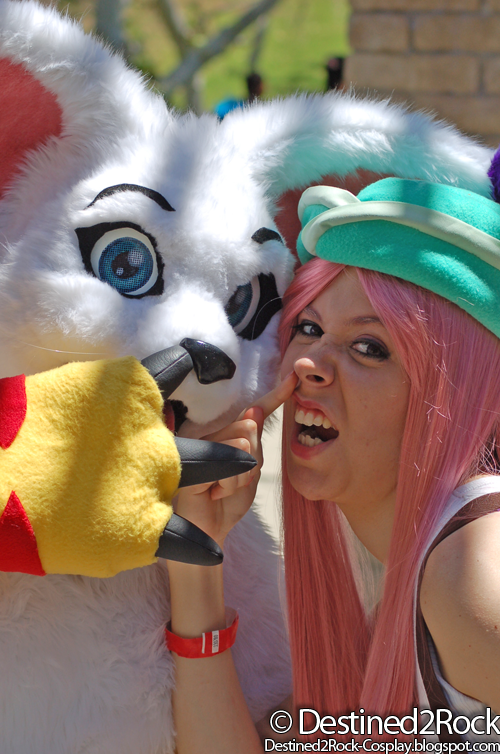 And pick her nose.



See?